Ambitious group of creative
hairdressers striving for perfection
and of course, cake lovers
Ambitious group of creative
hairdressers striving for perfection
and of course, cake lovers
The Soho is the home of 5 creatives, each and every one of them focusing working and delivering on the highest level with their brilliant experiences and cheerful attitude. We believe different shapes and texture will bring any uniqueness to the desired look and is the core of each of our haircuts and we are relentless in our pursuit of perfection and quality craftsmanship in everything that we do.
DERYA
---
Derya is the leading force of the group and company. With years of international experiences and creativity he`s the man who sees the bigger picture and is an extremely valuable all-around asset to the team. He needs his 5 minutes to refill his energy with a fag and also happens to be one of our resident cake - lovers and fancies a cider after hard work.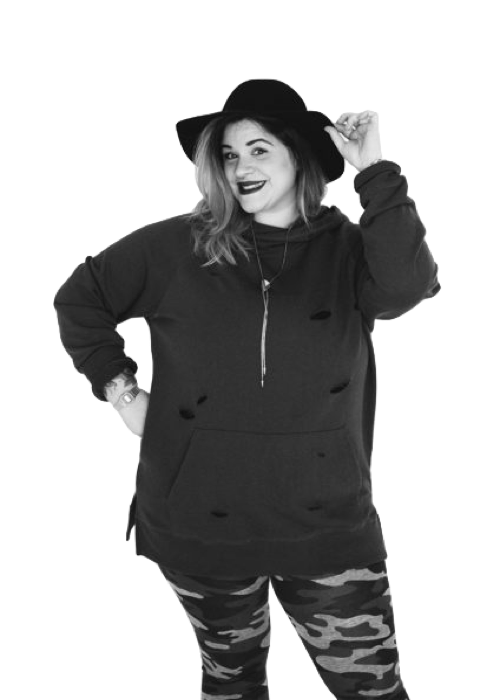 YASMIN
---
Yasmin is the joke teller and tries to entertain us with her black humor. And yes! Sometimes we don´t get it like the weekly colour changes what she is doing on her own hair. By the way her colour knowledge is so amazing and our clients can´t just get enough of her.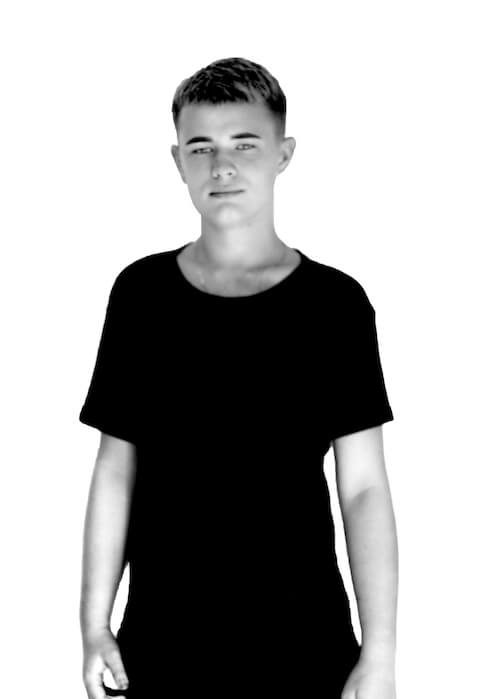 MARCEL
---
Damn! What can we say? He is one of our colour specialist and he is brilliant in what he does. His experience and knowledge and the sense of different shapes is just stunning.
Not to forget his charming behaviour and attitude won already our clients heart.
We know definetely that he will have a bright future in the industry and we are very happy to have him with the Team.
SIMON
---
Our shy assisstant Simon is a lovely boy who loves playing games on his mobile phone. And yes, we caught him few times already and he apologized. But on the other hand is he the most reliable person you can ever meet. He does everything in the salon and his hard working effort will put him to become one of the best hairstylist in the near future.
---
We are also a nice bunch of people who drink coffee, walk a lot & have a sheer passion for having happy clients.
trying to make funny jokes